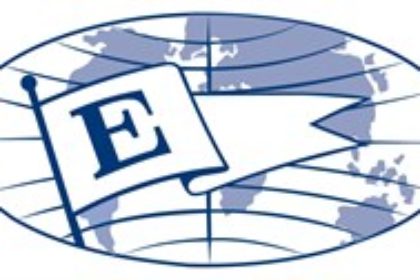 Washington, DC (June 4, 2014) – U.S. Secretary of Commerce Penny Pritzker today presented ISCO Industries with the President's "E" Award for Exports at a ceremony in Washington, D.C. The "E" Awards are the highest recognition any U.S. entity may receive for making a significant contribution to the expansion of U.S. exports.

"Exporting continues to contribute significantly to our sales growth, and we are honored to receive the 'E' Award," said ISCO Chief Executive Officer Vince Tyra. "ISCO's international division is far and away the fastest growing segment of the company. A team that started with one person in 2007 has grown to include more than 50 people working on international business, and supporting dedicated technical and sales staff at ISCO locations within and outside the United States."
U.S. exports of goods and services hit an all-time record of $2.3 trillion in 2013. Nationally, jobs supported by exports reached more than 11 million last year, up 1.6 million since 2009.
ISCO Industries is a global customized piping solutions provider based in Louisville, Kentucky. ISCO stocks and sells a wide variety of piping materials and provides solutions for various environmental, geothermal, golf, industrial, landfill, mining, municipal, nuclear, waterworks and culvert-lining applications worldwide.
"The 'E' Awards Committee was very impressed with ISCO's dedication to providing innovative approaches to meet clients' needs," stated Secretary Pritzker. "The company's work to introduce new international standards to its industry was also particularly impressive.
"ISCO's achievements have undoubtedly contributed to national export expansion efforts that support the U.S. economy and create American jobs."
U.S. companies are nominated for the "E" Award for Exports through the Department of Commerce's U.S. and Foreign Commercial Service office network, located within the Department's International Trade Administration, which has offices in 108 U.S. cities and more than 70 countries to help U.S. exporters.
A total of 65 U.S. companies were presented with the President's "E" Award this year.