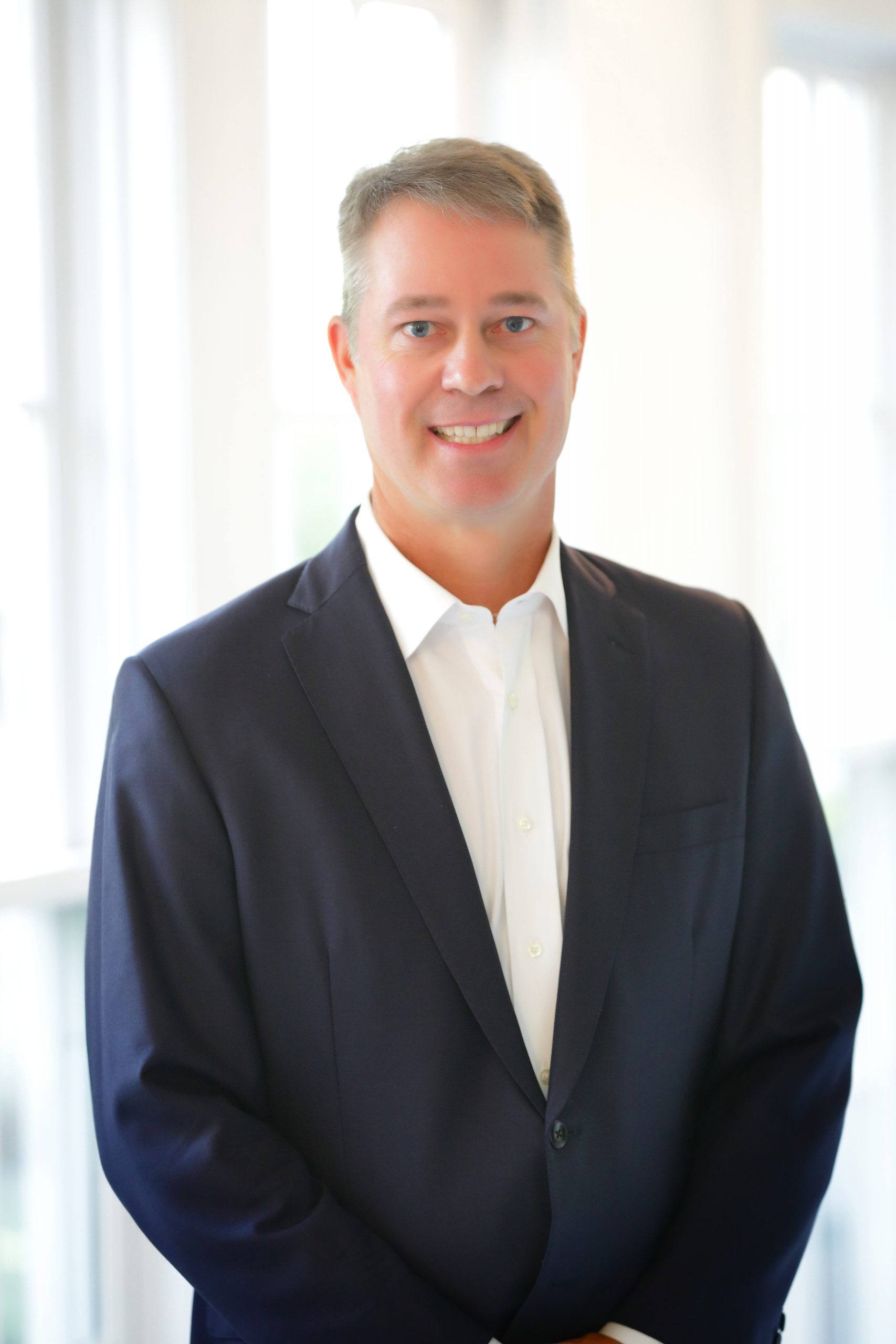 MARK KIRCHDORFER
President
Mark Kirchdorfer is the President of ISCO Industries. He began at ISCO in 1991, serving as a pipe fabricator in the fabrication shop. In 1996, he moved to Michigan where he served as a regional sales manager. At that time, he started the first ISCO distribution center apart from the company's corporate headquarters in Louisville, Ky. In 1999, Kirchdorfer became the director of operations, in charge of three locations and 19 operations employees.
Since that time, ISCO has grown from a small, family business to a global leader in supplying total piping solutions with more than 35 locations in the US and Canada.
Mark earned his Bachelor of Science in Mechanical Engineering Technology from the University of Dayton. He lives in Louisville with his wife, Emily, and two daughters.